Commerce Connector
Integrate and view your e-commerce content.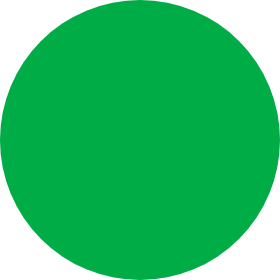 MWS API Integration
It helps Amazon sellers to programmatically exchange data
Shipping Management
Shipping, Shipment, Freight & Logistics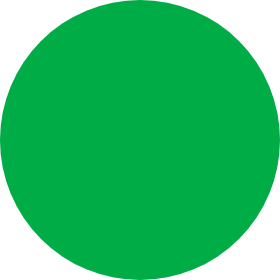 Import Export Process Atuomation
Automates the entire lifecycle of the import and export functions across the supply chain 
Recent Blog
Updated
Journal
We help brands stand out through aweful, elegant visual design. Our design mainly philosophy.
All Articles
Read More
Read More
Lat's make someting great together
Unleashing our imaginations and pushing the boundaries of innovation.
Get a Quote