Salesforce Development Services: Power Your Success
Empower your business with our Salesforce expertise. From customized solutions to seamless integration, we redefine CRM excellence for your growth. Partner with us for innovative, efficient, and competitive Salesforce development, ensuring success in today's dynamic business landscape.
Get Started
Implementing Salesforce for improved customer relations, streamlined sales, and data-driven decisions. It's scalable, customizable, and user-friendly. This journey signifies our commitment to excellence.
As your dedicated Salesforce consultant, we offer strategic guidance to optimize your Salesforce implementation. Our expertise ensures seamless integration, enhanced workflows, and strategic data utilization.
+ Sales Cloud
+ Service Cloud
+ Marketing Cloud
+ Commerce Cloud
+ Analytics Cloud
+ Community Cloud
+ Security and Compliance
+ Support & Maintenance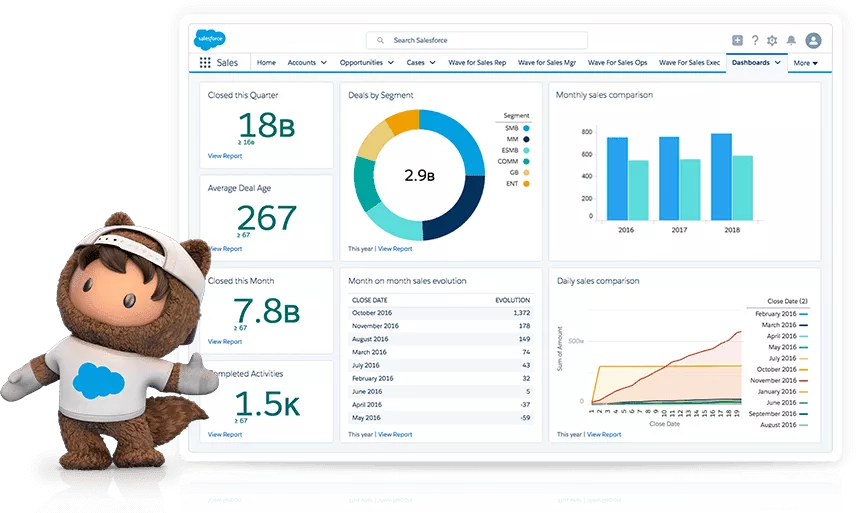 Get Our Salesforce Developer Help
As a premier Salesforce consulting company, we bridge the gap between CRM expectations and the actual capabilities of Salesforce. Our team of experienced consultants guides you through a comprehensive analysis, identifying strengths, weaknesses, and potential issues within the system. We prioritize enhancements to ensure optimal performance, making our Salesforce consulting services a strategic investment in unlocking the full potential of your CRM platform.
Facilitating seamless Salesforce implementation, our services encompass deploying essential Salesforce products/clouds, data migration, and integrating processes. Accelerate innovation and enhance your digital transformation ROI with our expertise. As a bonus, we provide comprehensive end-user training and detailed documentation to empower your team and maximize system capacity.
Nstack has excelled in Salesforce security reviews, aiding numerous clients in securing ISVforce or OEM partner status. Our commitment extends throughout the entire journey, from design and deployment to the submission on AppExchange and providing ongoing support post-release. Partner with us for seamless AppExchange app development, ensuring success at every stage of your application's lifecycle.
In a dynamic business landscape, adapting your Salesforce CRM is essential. Our team ensures you stay ahead by incorporating the latest features and functions. We guide you in selecting Salesforce products that align with your growth objectives, bringing all stakeholders together for a customer-centric approach. With our Salesforce managed services, embrace change seamlessly and drive meaningful experiences for your customers.
Harnessing the power of Pardot and Salesforce Marketing Cloud, our marketing automation solutions revolutionize your pipeline. Unlock the key to generating quality leads, fostering engagement, and ultimately closing more deals effortlessly. Elevate your marketing strategy with our innovative approach to automation, ensuring a seamless journey from lead generation to successful deal closure.
Our dedicated Salesforce developer seamlessly align with your in-house sales department, bridging the gap between business processes and technology. We specialize in customizing and automating the sales cycle, empowering you to make informed, data-driven decisions. Elevate your operational efficiency with our collaborative approach, ensuring a seamless integration of Salesforce specialists into your business ecosystem.
Salesforce Cloud Services
Elevate your business with our Salesforce Cloud Services. Tailored solutions for seamless integration, data optimization, and unparalleled efficiency. Transform your operations and propel your success in the cloud-driven era.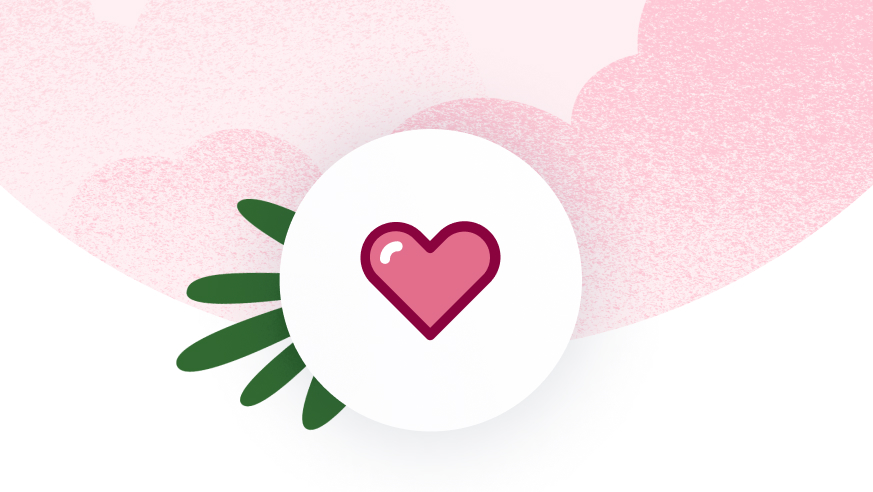 Sales Cloud
Optimize lead and opportunity management, sales forecasting, and team productivity with Sales Cloud – your ultimate solution for efficient sales operations. Streamline your processes and boost productivity with the unmatched capabilities of Sales Cloud.
Service Cloud
Experience seamless one-to-one communication on demand with Service Cloud. Minimize frustration over service interactions and address customer needs instantly. Elevate your service delivery with our dynamic and responsive Service Cloud solutions.
Marketing Cloud
Empower your marketing outreach by connecting with your audience precisely when and where it matters. Unleash unprecedented engagement with Marketing Cloud, ensuring impactful resonance. Elevate your strategy with dynamic, targeted interactions through our innovative solutions.
Community Cloud
Redesigning engagement dynamics, our finely tuned Salesforce Community Cloud transforms interactions for employees, partners, suppliers, and customers. Immerse yourself in a collaborative platform amplifying connectivity, fostering meaningful interactions within your community.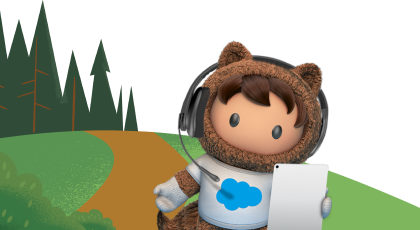 Lat's make someting great together
When out-of-the-box Salesforce tools can't do the job, Nstack steps in as your go-to Salesforce service provider.
Get a Quote
Portfolio
Our selected
projects
View the full case study of our recent featured and awesome works that we created for our clients.
Industries
Make your
business process
streamline
Financial Services
Healthcare
Retail
Manufacturing
Telecommunications
Education
Nonprofit
Media and Entertainment
Recent Blog
Updated
Journal
We help brands stand out through aweful, elegant visual design. Our design mainly philosophy.
All Articles
Read More
Read More