Exclusive
digital solution agency
Services
We question and try to see everything from every perspective. Our passion lies in making everything universal human values, to expand the possibility.

Service
Solution we
provide
With every single one of our clients we bring forth a deep passion for creative roblem solving innovations forward thinking brands boundaries
WE WORKED WITH GLOBAL LARGEST BRANDS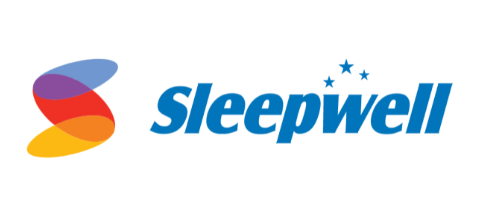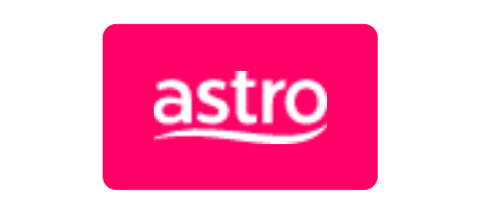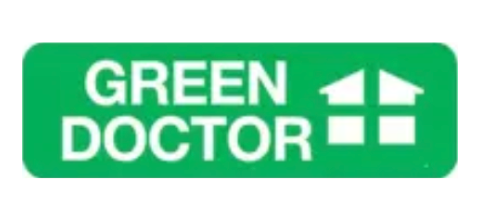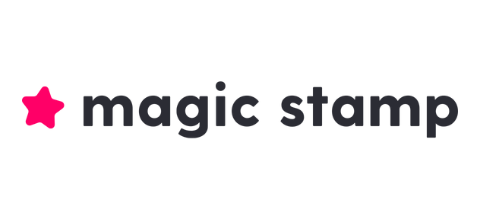 Recent Blog
Updated
Journal
We help brands stand out through aweful, elegant visual design. Our design mainly philosophy.
All Articles
Read More
Read More